The pressure to succeed in business today is only going to get greater. At the same time, the ability to do that has never been more challenging.
Likewise, the complex rules and regulations the govern the dietary supplement industry are not going to get any simpler.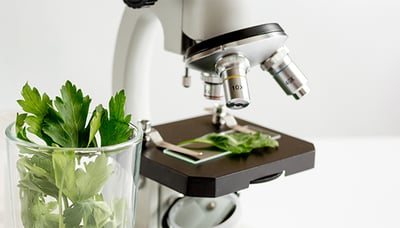 That's why working with a contract manufacturer can speed your product to market considerably. Especially when you consider that working with one that takes quality and safety seriously will reduce the number of headaches along the way.
Here are four quality designations common among dietary supplement contract manufacturers like Vesta and a short description of their role. If you work with other regulatory bodies you feel are crucial, feel free to add them in the comments section below.
1. cGMP Certified by NSF International (website: nsf.org)
Good Manufacturing Practices (GMP) are guidelines that provide a system of processes,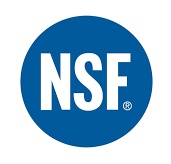 procedures, and documentation to assure a product has the "identity, strength, composition, quality and purity that appear on its label." NSF International certifies that the product or organization displaying the cGMP certification it has been tested by one of the most respected independent certification companies in existence today that ensures public health, safety and environmental quality.

Also, not every manufacturer displays the "c" in front of their GMP designation. The "c" is crucial as it stands for "current." GMP regulations take a long time to change. So the "c" designation indicates this facility adopts best practices that are "in the pipeline" long before the practice becomes a regulation.


2. "Non-GMO" by the Non-GMO Project (website: nonGMOProject.org)
GMO is an acronym for "genetically modified organisms" that are created in a laboratory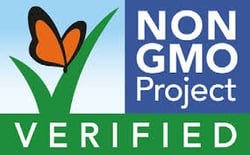 using genetic modification/engineering techniques. Scientists and consumer and environmental groups have cited many health and environmental risks with consumables containing GMOs.
The Non-GMO Project is a mission-driven nonprofit organization offering a third-party non-GMO verification program to the growing group of consumers who want to avoid GMO ingredients in the products they consume.

3. Kosher Certified by Star-K (website: star-k.org)
Millions of consumers worldwide follow strict dietary guidelines spelled out by their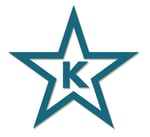 religion of choice. Of the nearly 900 certifications that are available, the STAR-K has emerged as a leader and innovator for Kosher certification in today's dynamic food industry.
The STAR-K emblem is recognized as a gold standard in Kosher certification enables manufacturers and distributors access to a significant marketplace which might otherwise be unapproachable.



4. FDA-registered USA production facility and FDA-registered providers and vendors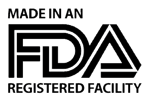 If identifying as an American manufacturer and doing business in American marketplaces is important to you, then registering your facility with the US Food & Drug Administration is a required box that must be checked.
While these are some common certifications and recognitions, the contract manufacturer you are considering, or already working with, should fortify industry standards with their own set of internal standards for quality assurance and quality control.


If you are looking for a contract manufacturer to bring your product idea to brick and mortar or e-marketplaces – or are unsure your current CMO is adhering to industry standards – maybe we can help?
Contact us at 888-55-VESTA or on our Contract Manufacturing page, so we can assist you with virtually any aspect of bringing your product to market.